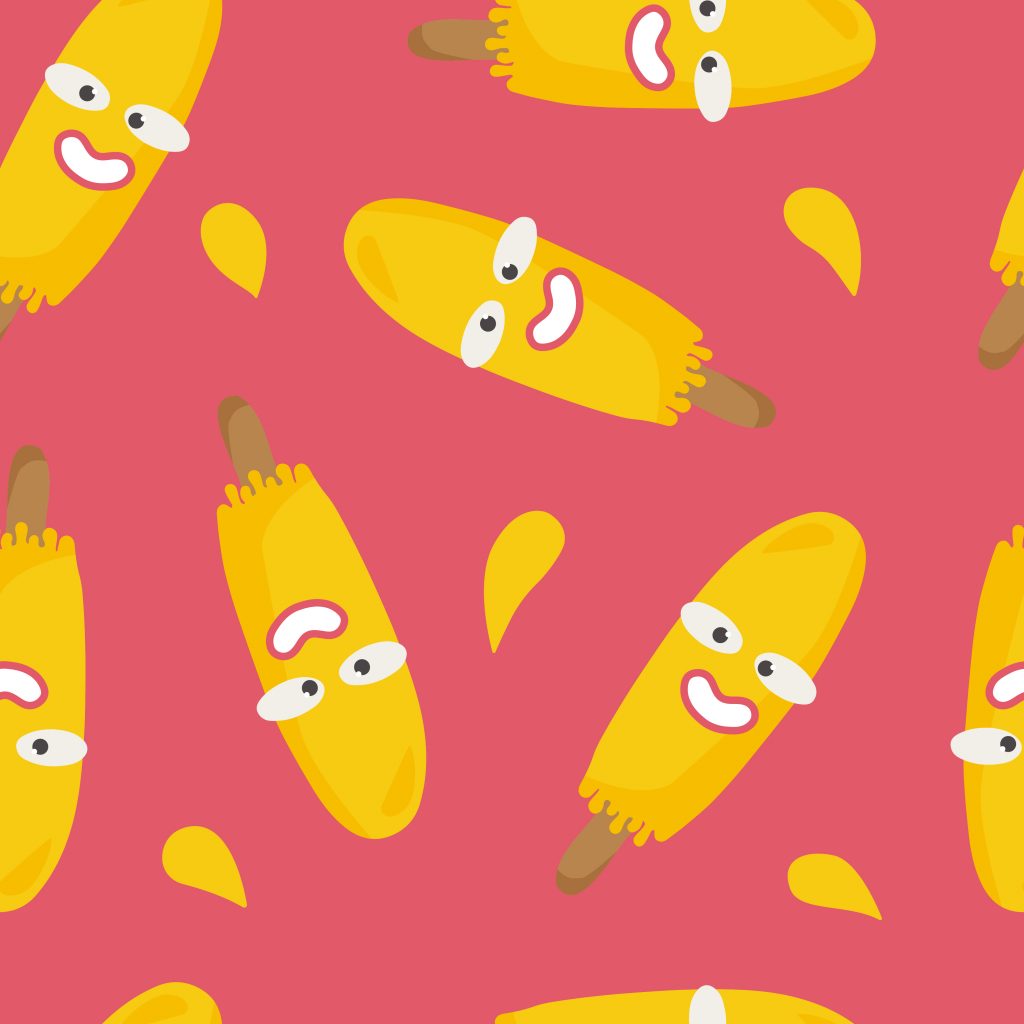 SUMMER…HOLIDAYS
Mrs G Haux, Head of Pre-primary
Summer holiday is the time when children look for interesting things to do to stay occupied. While trips, picnics and other outings are ways to enjoy holidays, there are more ways to make the break memorable. Here are some summer activities to help your children have fun, get some exercise and increase their memory power too! No matter how old they are, most children often need a little help when it comes to thinking of things to keep them active over the summertime.
Find some fun, easy and healthy recipes for your children to help you cook for lunch or dinner.
Try some creative crafts like tie-dying t-shirts, painting tiles, or making Christmas cards. Guide them to create a memory book of the best moments of the year that may include memories of the year, best-friends, their favourite food, holiday destinations and more.
Don't keep children away from physical play! Do exercises in the mornings with the children. If the weather is nice enough, do it outside. You could consider riding a bike, running, walking or swimming. If your children are old enough to play outside unattended, don't overlook outdoor fun like playing tag with each other.
Encourage older siblings to read or tell stories to the younger ones. Holiday time is slightly less time-pressured at bedtime too. If you happen to drive outside, even for a short trip to the grocers, you can improve your child's reading skills with some games. Try to find letters or words on signs or billboards starting from A to Z. Also share stories on a long journey.
Have your children help you in the garden. You might even section off a small area for them to plant their own flowers or vegetables. 
Plan for a weekly cleaning day where your children help you with chores around the house like cleaning wardrobes, mopping floors, or picking up rubbish in the yard.
If your children have a permitted amount of daily screen time, or a pocket money budget, help them to manage that themselves.
All summer long, have a jigsaw puzzle going somewhere in the house or keep puzzle books handy. Puzzles keep children mentally active. Some children are more into puzzles than others. Don't expect them to spend hours working on puzzles in a day, let it stay fun and exciting.
Good old-fashioned board games can keep children busy too. Of course, for some games, you'll need to have more than one child in the house to play. However, there are some games for one and brainteaser games that can keep one child occupied.
Listening and being interested in what your child is doing really helps you support their discovery of the world. And this can be much easier at holiday time. Go on a hike or walk with a magnifying glass. Bring a book to help you identify animals and plants along the way.
Most importantly, have fun together – summer holidays are a wonderful opportunity to share learning experiences that will stay with a child for years to come and will help you bond as a family.
Sources: https://www.news24.com/parent/Child_7-12/Development/8-ways-to-keep-your-kids-smart-over-the-summer-holidays-20181227
https://childmind.org/article/strategies-for-a-successful-summer-break/
https://www.ourfamilywizard.com/blog/keeping-kids-active-and-healthy-over-summer-vacation https://indianexpress.com/article/parenting/learning/summer-vacation-activities-to-keep-child-memory-sharp-6450657/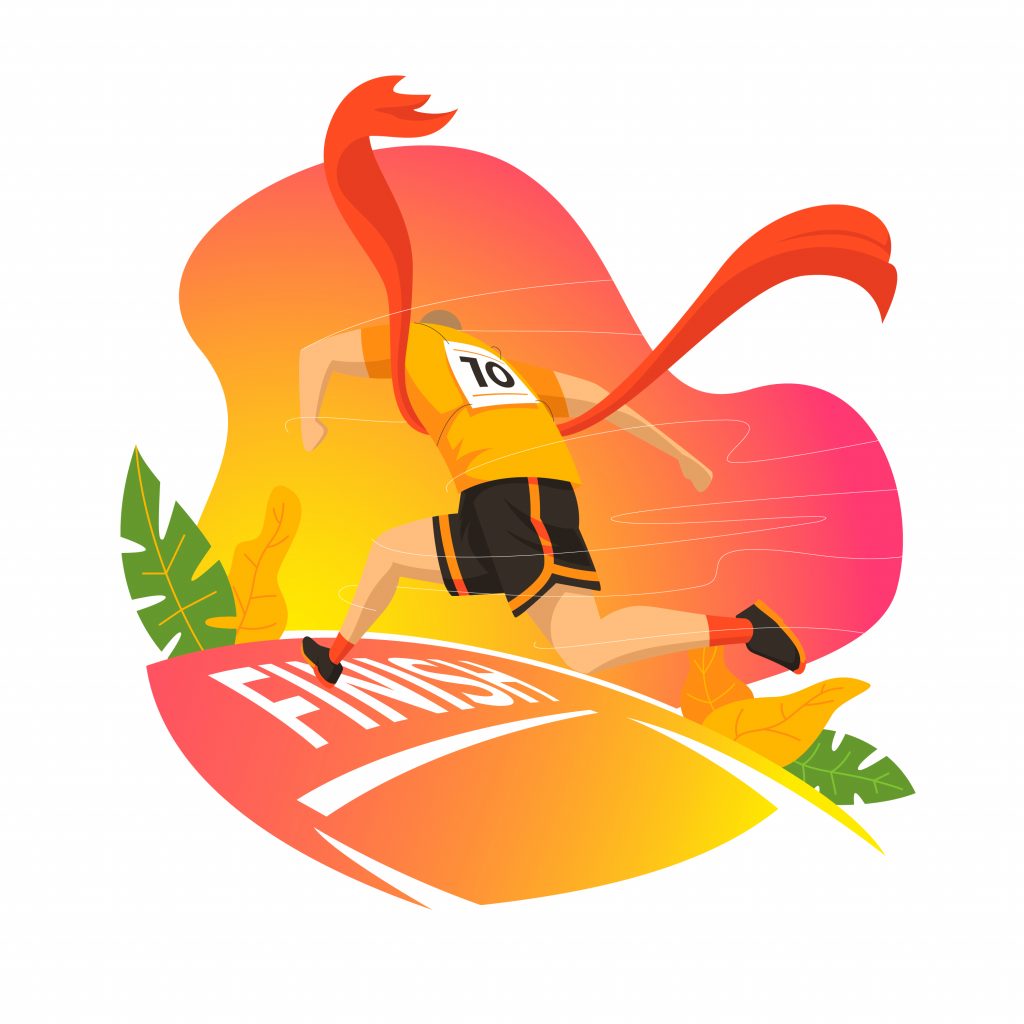 DETERMINATION
Mrs L Stegen, Head of Foundation Phase
Determination simply means not giving up! It is when you want to do something very much and you do not allow difficulties, obstacles or challenges to stop you. Without determination, giving up is easy when facing difficulties. It is a character trait that parents and teachers should have and demonstrate to our children as early as possible. Some people say determination is to let "nothing get in your way", not even the direction of authorities. This, however, is not determination but rather disobedience.
Obstacles will come and determination is a choice – the choice to press on despite what obstacles appear. When they asked a mountain climber how he climbed such difficult mountains, he said, "By putting one foot ahead of the other." Sometimes we say a person has backbone – meaning he is a strong character. Yes, the backbone is the body's primary source of strength. However, it also holds the body's main channel of sensation – the spinal cord – and provides the flexibility required to move.
We should have the strength to finish a task, the sensitivity to avoid running over others, and the flexibility to change direction when necessary. Some people seek this quality from God but still have to develop it by practice.
Remind children to keep trying until they succeed. Keep on encouraging a child. Determination requires attention to detail, knowing what your goal is, careful observation and following instructions. It even helps others to be successful.
Do not forget to also praise a child for finishing a task, learning new skills, studying subjects they don't enjoy, not being distracted by other children and resisting pressure to do wrong.
Teach and help children to set goals, both short and long term goals. A farmer that would like to plough a straight line will tell you he has two objects he focusses on. One at the end of the field and another one a bit further away. By making the right choices, these goals can be achieved and children will learn not to wander off to other paths.
Source: Character Training Institute, 520 West Main, Oklahoma City OK 73212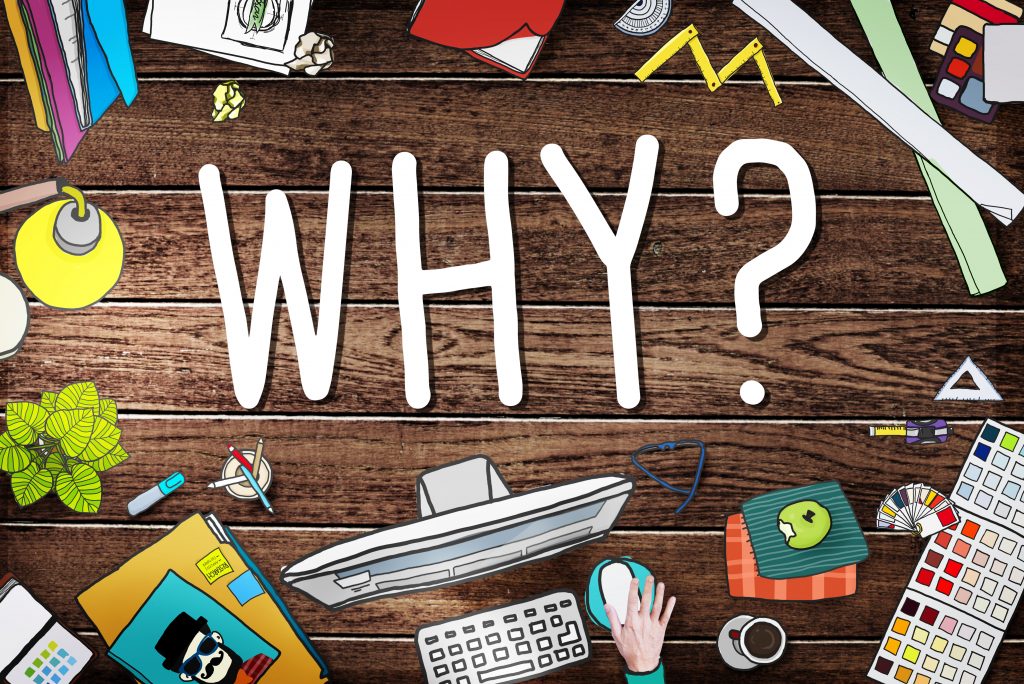 AFTER 2021…
WHY SCHOOL?
Mrs E Gouws, Head of Intermediate Phase
After all the ups and downs, online and offline, contact and distance learning of 2021, why do we still bother, you ask?
School is a place to stoke potential, even if that potential is not yet realized at school. Schools are places where learners first acquire deep, broad disciplinary ideas in science, mathematics, art and literature. Schools have the potential to change and build minds.
Schools are social spaces. They provide places for friendship and company. Learners form their first real relationships at school. That is why they wait in anticipation for break times. During play, learners learn to work with others and navigate the many differences between them and their school mates.
Teachers become role models to learners, nurturing and supporting as they grow and develop. Teachers get to know students as developing individuals and help them grow as humans and citizens.
At school learners can acquire leadership skills through sport and extra curricula activities.
Schools are usually the first line of defence against poverty. In the U.S. around 100,000 schools/institutions serve free or reduced-price lunch to approximately 26 million children. For many, this is the only consistent source of nutrition.
Schools unite communities. Sport events, drama and music performances bring people together. Schools play a role in introducing new ideas into the community through visiting speakers and fund raisers.
Schools address the unique and specific needs of learners. Teachers often have experience in assessing learning disabilities. Teachers can provide advice for treatment.
Clearly, schools play a varied and valuable role in the economic, social, and cultural growth not just of the learners but of the broader community and society.
Source: https://journals.sagepub.com/doi/10.1177/2096531120926687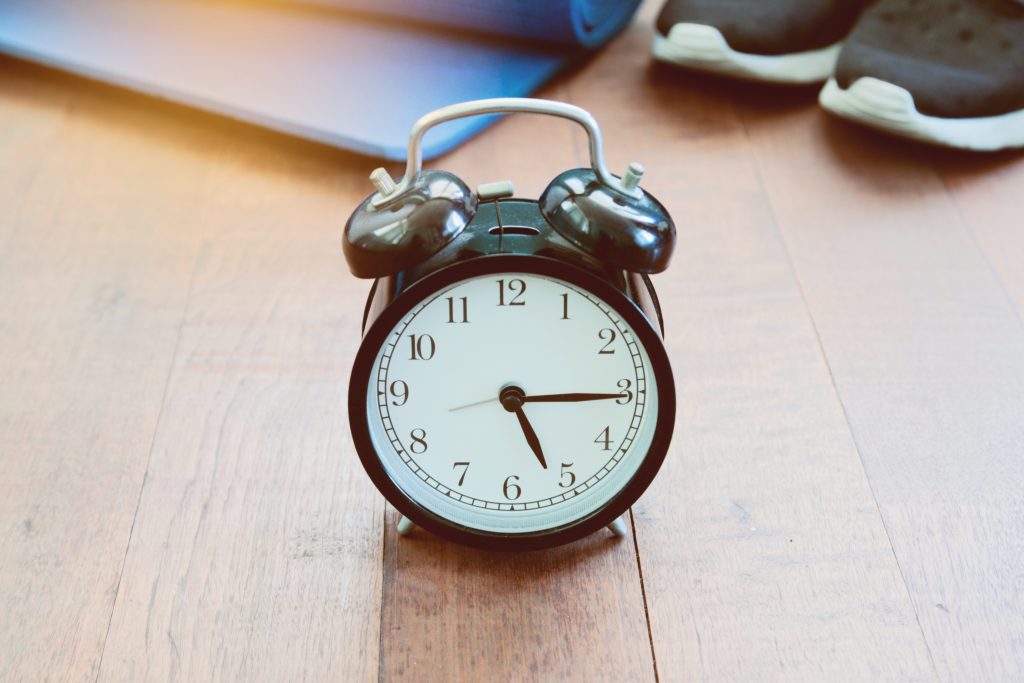 WHAT'S IN AN HOUR?
Mr D van Straten, Head of Senior Phase
While recently on an afternoon walk with my family, the conversation revolved around how much time we spend on certain tasks: if you are around 40 and you spend one hour eating per day on average, it means that you have spent 14 600 hours consuming food. That is a lot of time spent on eating, but not nearly as much time spent sleeping: a whopping 102 200 hours if you sleep 7 hours per night on average!
But life is more than eating and sleeping. At school, it is important for most learners to achieve academically. And this requires time.
According to Malcolm Gladwell's popular theory, it takes 10 000 hours of intensive practice to achieve mastery of complex skills and materials, like playing the violin. However, as many like to point out, expertise is more than a matter of simply practising a skill; the skill has to be practiced in the correct way.
Whether believable or not (some dispute Maxwell's 10 000-hour rule) there are a few take-aways, the most important perhaps being that academic success, or success in most things for that matter, does not come by chance; it requires time and hard work.
For parents it is important to keep this aspect in mind when we look at our children's final reports and consider their performance. Not only do we need to ask ourselves a few important questions, like how long my child has been at DSS or how often did I encourage my child and monitor his or her progress? We also need to encourage our children to persevere: success is not always achieved immediately.
During these December holidays we have the opportunity to put the 2021 academic year behind us; 2022 will give us ample opportunities to chip away at Gladwell's 10 000 hours. Rather, use these holidays to spend some quality time with your children – even if it is only for a short time each day.
Source: Young, J. 2020. [web:] https://www.edsurge.com/news/2020-05-05-researcher-behind-10-000-hour-rule-says-good-teaching-matters-not-just-practice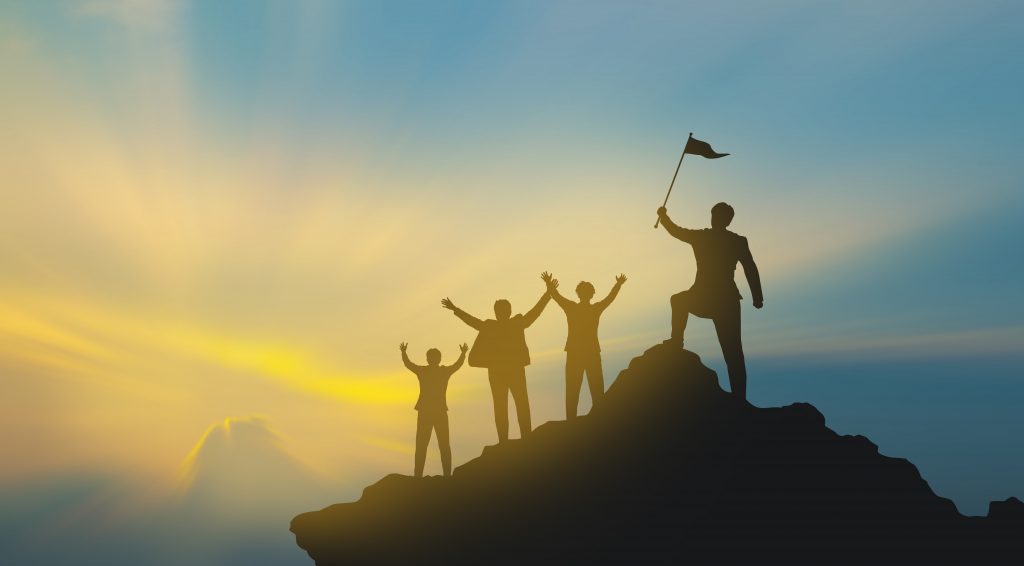 A TIME TO PAUSE
Mrs J Sibeko, Head of FET Phase
The walls of the classroom look emptier than they looked a month ago and a few remnants of the presence of learners remain: a pencil here or a sticky note there containing a past thought. As the last children leave the room in which you've built a community, many emotions can fill the empty space. The end of the school year invites an opportunity to pause and celebrate successes.  
The parents and the teachers share feelings of uncertainty, excitement, exhaustion, joy, anxiety, peace, and relief about their children. Now they should be glad to finally wrap up another year and begin a well-deserved summer break. As this school year comes to a close, it is important to acknowledge and reflect on these transitions. They provide natural opportunities to pause.
The Importance of Pausing
Parents and teachers are constantly handling multiple tasks simultaneously. As the end of the year nears, we support learners as they reflect on their accomplishments. We help to guide the completion of culminating projects. We provide children with the learning and skills they need to prepare for final assessments, and planning and engaging in end-of-the-year celebrations. The rigorous pace and many tasks of the final weeks of school can feel daunting and can create feelings of urgency. With everything that's going on, it's difficult to remember to pause so that we can refocus and regain balance. Taking the time to pause creates an opportunity to hit the reset button in our minds, to be more present, to more fully acknowledge the moments, thoughts, and emotions that are an important part of the end of the school year.
Source: https://www.responsiveclassroom.org/the-end-of-the-school-year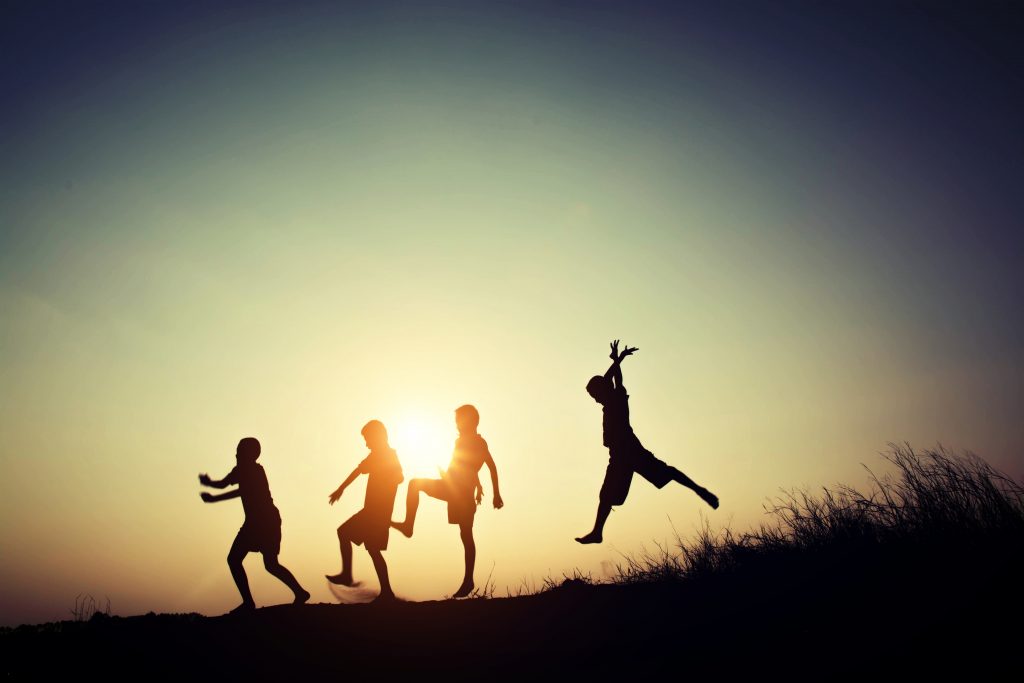 HOLIDAYS…JOY OR STRESS?
Mrs du Preez, Head of Academics
It is that exciting time of the year. Everybody is starting to prepare for the long holiday and of course, Christmas is just around the corner. Households will soon be busy buzzing with planning, packing, baking, buying … and maybe stressing.
I read somewhere that at this time of the year, one's body tends to run away from one's heart. We can be so busy with things, that we forget the people. Children may experience of their parents' stress instead of love and joy.
Joy is often found in the little things of life – a beautiful sunset, a surprise breakfast in bed, the aroma of pancakes with cinnamon, the song of a bird, a barefoot, muddy walk in the rain – the list is endless. Children are masters in detecting these joys, and we adults are sometimes masters in dampening these joys with all our running around and fretting. It is ironical that our very efforts to create joy, can have the opposite effect if we are not careful.
Consider the following for a joy-filled holiday:
Spend quality time with your children.
Minimize screen time for the whole family.
Spend time together in nature.
If there is schoolwork, have it done as soon as possible in the morning.
Do any kind of physical exercise.
Sleep enough (without overdoing it)
Do something special for other people.
Learn something new: a new language, typing, sewing, drawing etc.
Declutter by giving away the things you don't use.
Whatever we do, we do with thankful hearts and with love, and stress will give way to real joy these holidays.
Source: https://www.daniel-wong.com/2015/11/09/productive-things-to-do-during-school-holidays/