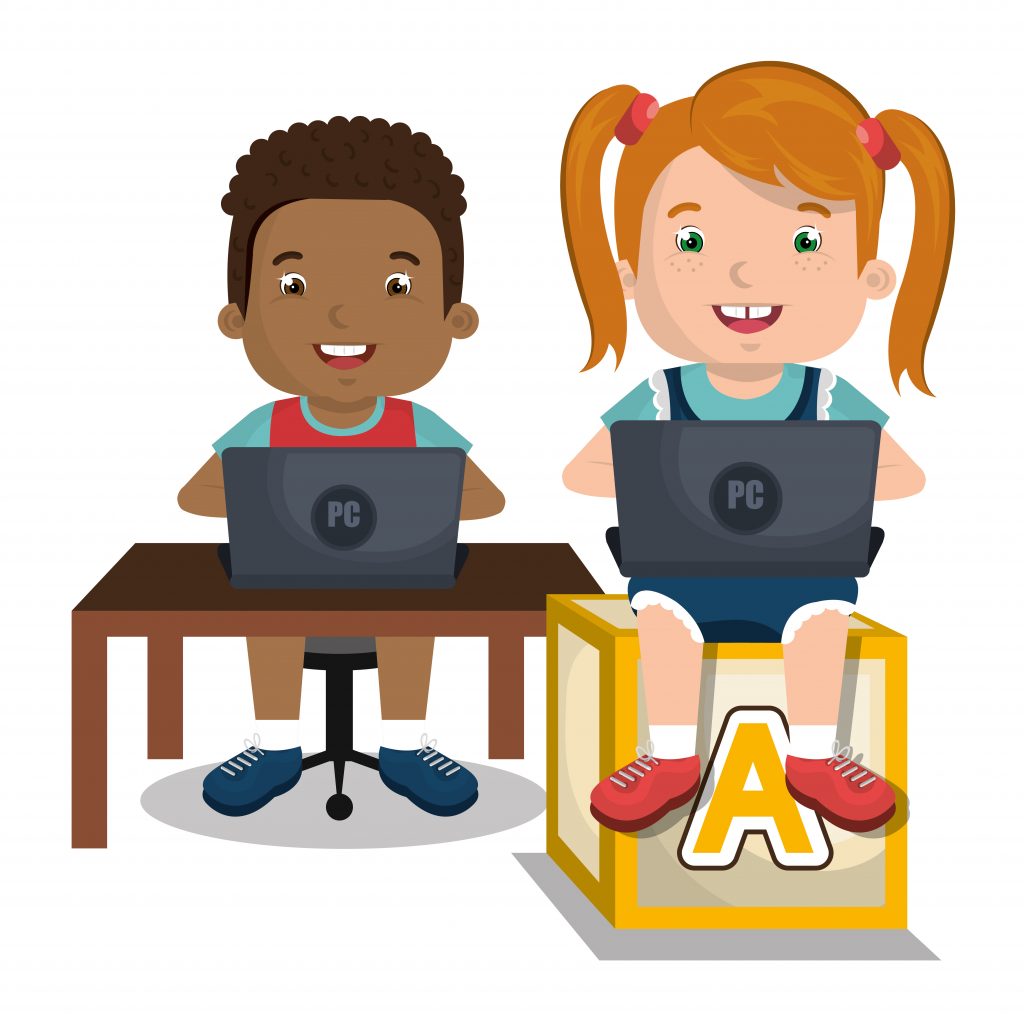 TECHNOLOGY
in child development
Mrs G Haux, Head of Pre-primary
As technology is here to stay, it is essential that we understand why and how we can incorporate it in early childhood development.
WHY IS TECHNOLOGY IMPORTANT IN EARLY CHILDOOD EDUCATION?
Supports social and emotional development
Touchscreen devices are the easiest for preschool age children to use and they encourage children to work together and improve their social skills by taking turns and sharing ideas as they complete online activities side by side.
Encourages students to follow multi-step directions
It is not always an easy task to teach young children to listen and recall when following directions, but using digital devices requires children to follow multi-step directions.
Helps teach basic academic skills
One of the main uses for technology in education is teaching and reinforcing core academic skills through one simple learning activity designed for a tablet or computer. Activities can be adapted to fit the individual needs of the learner.
Makes learning enjoyable
Not all learners naturally love school and learning, but most do enjoy using technology. This is something that early childhood educators use advantageously as technology offers many fun, innovative activities that appeal to children of all ages.
WAYS TO USE TECHNOLOGY FOR PRE-SCHOOLERS
1. Teach letters and numbers
There are a variety of apps and software that can help children with early literacy and maths concepts.
2. Promote active play
Try downloading software that requires children to move around to achieve certain goals in the game while learning important lessons.
3. Learn about a specific theme
Encourage children to use technology to read about e.g. animals and watch informational videos that are developmentally appropriate for their age group.
4. Encourage creativity
Encourage children to use drawing programs and apps to start with, and then bring in other types of technology.
5. Develop digital literacy
Have children take a picture and edit it, make a short video and help post it, or do similar activities that require technology.
These are five ways you can use technology at preschool to engage children and help them learn the skills they need to be successful in school and in life.
Sources: https://www.rasmussen.edu/degrees/education/blog/3-ongoing-trends-early-childhood-education-impact-you/
https://www.kaplanco.com/ii/technology-for-preschoolers
https://info.athenacareers.edu/blog/why-is-technology-important-in-early-childhood-education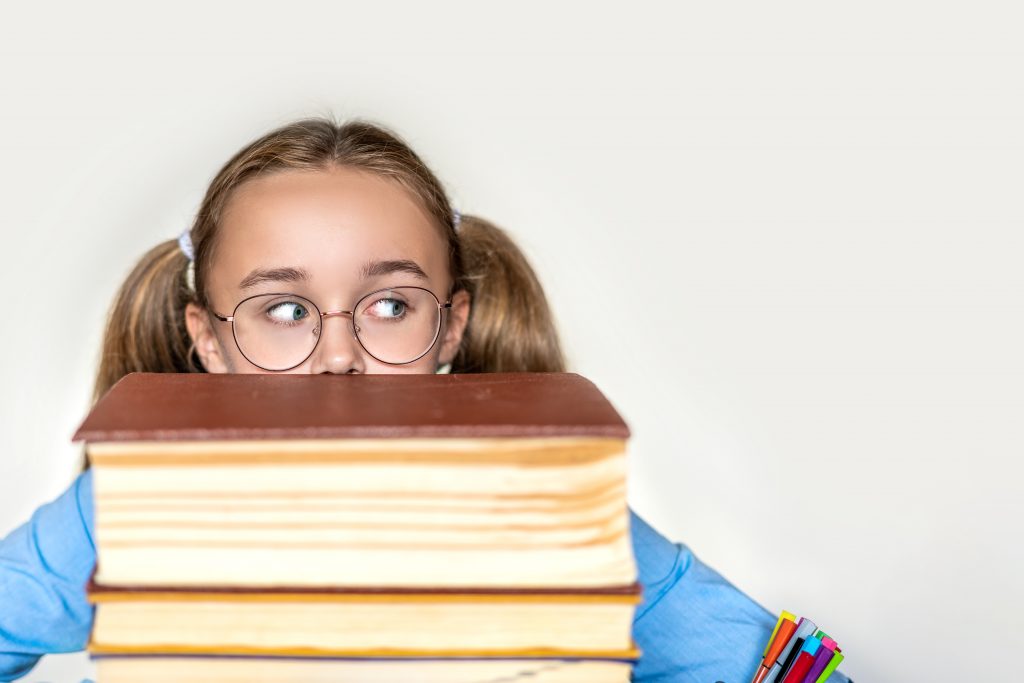 HELP!
My child is struggling to read
Mrs L Stegen, Head of Foundation Phase
Supporting a child with reading difficulties can be daunting. We feel the responsibility of helping them overcome their reading hurdle, knowing that, if not properly addressed, such a learning challenge could effectively block them from reaching their full potential. In part one we looked at the types of reading difficulties a child might face. We will now explore different strategies to help intervene in individual cases.
Firstly, strong collaboration between teacher and parent is vital to ensure an effective program. The parent is perfectly placed to support their child on an individual basis without the child feeling the stress of having to perform in front of peers.
As discussed, there are three broad categories of reading difficulties: word-reading difficulties, reading comprehension difficulties and mixed reading difficulties. Once your child has been successfully diagnosed, it is time to adopt strategies that will help them overcome their specific challenges.
When dealing with word reading difficulties, your child might find an explicit and systematic phonics program an excellent way of overcoming their dread of decoding words. Reading fluency is something you would also want to pay attention to. Give your child ample opportunities to decode words in read-aloud exercises and give feedback as you go along. You might find it helpful to create card games with phonemes. Let them build words using phoneme building blocks. Try to make these activities fun and use it as quality time spent with your child.
If your child displays reading comprehension difficulties, your approach will be different. Systematic intervention targeting their specific comprehension weaknesses will be needed. For example, does my child struggle to understand what they have read because their English vocabulary is poor? Then you can spend time introducing your child to spoken English. Does the child find it hard to infer (a guess that you make or an opinion that you form based on the information that you have)? Then make it a point of discussing things with them and making inferences as you go along. Ask them to draw inferences, and model this for them. This will help them gain the confidence needed. Practise retelling what has just been read in your own words. This is an excellent way of internalising the text. For some children, direct teaching of target academic words could make the difference. Make sure they understand what words like compare, explain and describe mean.
Children with mixed reading difficulties need phonics interventions and opportunities to apply decoding skills in reading text. They also need help that is tailored to meet their specific comprehension weaknesses. If you suspect that your child falls into this category, it would be advisable to have your child assessed professionally. This will give you clear direction in helping your child overcome their specific reading difficulties in the most effective way.
Source: Adapted from Common Types of Reading Problems and How to Help Children Who Have Them, by Louise Spear-Swerling, accessed through Reading Rockets.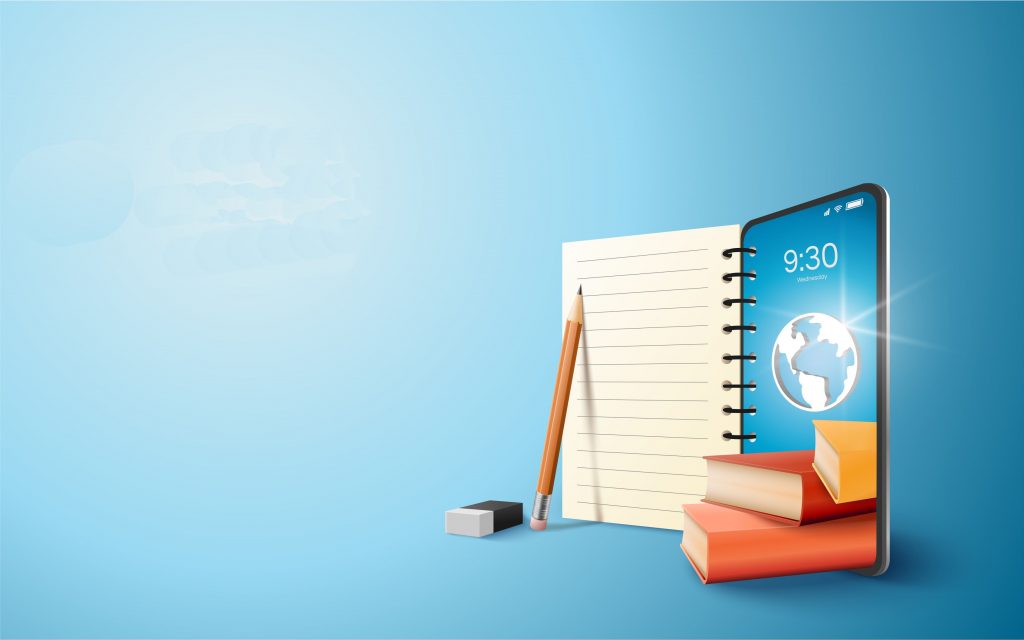 BLENDED LEARNING
the way to go?
Mrs E Gouws, Head of Intermediate Phase
This past year, only educational institutions with a solid educational practice, learners who have connectivity and devices as well as staff trained in online teaching, have been able to maintain teaching and learning with minimum disruption.
Unfortunately, disrupted learning has become the norm since March 2020 with teachers or learners having to quarantine, school closures due to Covid infections and rotational attendance of learners. 80% of public schools, mostly no-fee schools, were only attending class every second or third day says Nic Spaull, a Stellenbosch University researcher (June 2021). Education experts have warned that the rotational attendance of learners is a disaster that will have long-term, significant negative consequences for children. "If the department doesn't do something, we could potentially have a lost generation on our hands," Stellenbosch University researcher, Nic Spaull, told the Sunday Times.
Is blended learning the way to go? Blended learning replaces traditional learning in an attempt to overcome the challenges brought on by the pandemic. It is a combination of offline (face-to-face, traditional learning) and online learning in a complimentary way. Learners can enjoy the best of both worlds. A learner may attend contact classes and then supplement the lesson by online projects or tasks. The learner would physically attend class once a week and continue at their own pace online. Would this lead to richer educational experiences?
In theory this type of learning can overcome some the challenges faced by education, but is this practically implementable? According to Erique Dan of Forbes, this type of learning is a must and institutions that do not blend their learning processes, will constantly be playing catch-up.
"This is a challenge for institutions, teachers and learners, but one that could add a whole new dimension to teaching, adapting it to new contexts, more flexible and, above all, more logical," according to Forbes contributor Enrique Dans
Sources: https://www.talentlms.com/elearning/blended-learninghttps://www.waterford.org/education/educational-trends-for-teachers/
https://www.timeslive.co.za/sunday-times/news/2021-06-20-class-rotation-a-disaster-for-kids-futures-says-experts/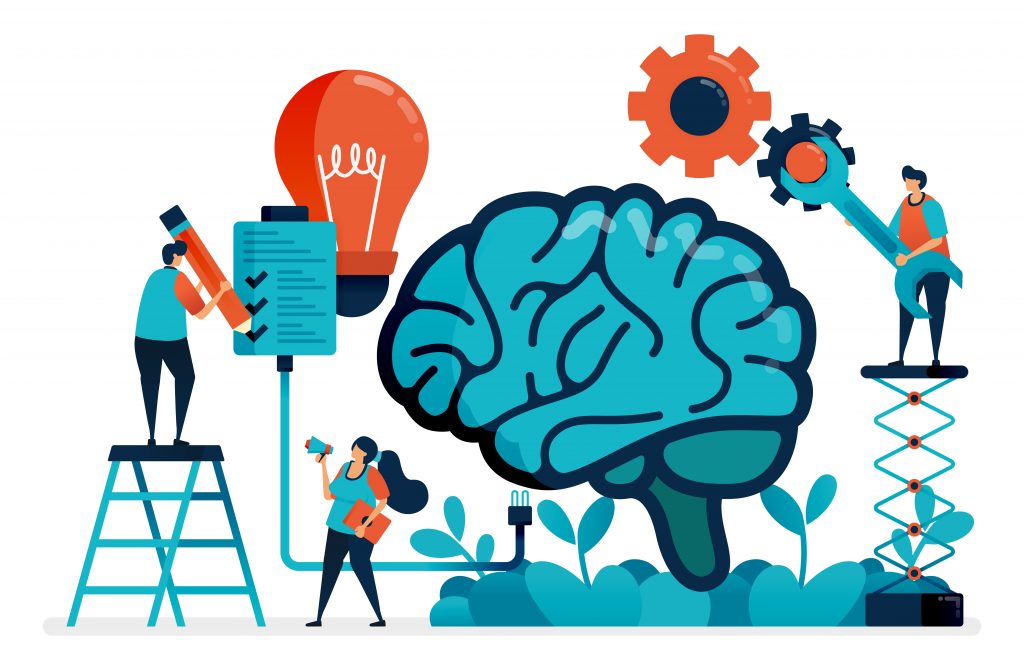 A HOLIDAY?
What's in it?
Mr D van Straten, Head of Senior Phase
It is the end of another term and most learners are looking forward to a well-deserved break after a long slog behind the books and learning theorems, investigations, scenarios, forecasts…
But what to do? Sleep late, go to the beach, visit friends, ride my bike?
Not quite.
Although these activities are fun and very necessary, a number of recent studies are pointing out the importance of keeping children's' minds active during holidays. Standardised test scores show that learners typically get lower scores at the end of extended breaks compared to their scores when they took the test before the break. Learners lose mathematical and reading skills compared to those who have kept their brains active while on break. Also, learners' concentration levels have been found to drop by up to 22% by the time they return to school.
Although it is important not to become an extremist and force your child to spend eight hours every day before their books, six days a week, there are a number of things that can be done to assist children to reverse this academic descent. It is important that activities be kept age-appropriate and that older children should probably take such tasks more seriously. The following are a few ideas:
Organise their notes and make summaries of the topics they have studied during the past six months. This could even be made fun by providing them with coloured paper, colouring pencils and special files.
Read through the work that still has to be covered during the remainder of the year.
Work out past papers or draw up their own mock exams.
Compile and conduct quizzes based on the past six months with one or two peers.
Sources: http://www.gutsytutoring.co.za/blog/benefits-of-studying-in-school-holidays/
https://www.britishcouncil.my/english/courses-children/resources/studying-school-breaks
https://www.matrix.edu.au/9-must-know-tips-to-study-effectively-in-the-holidays-and-stay-motivated/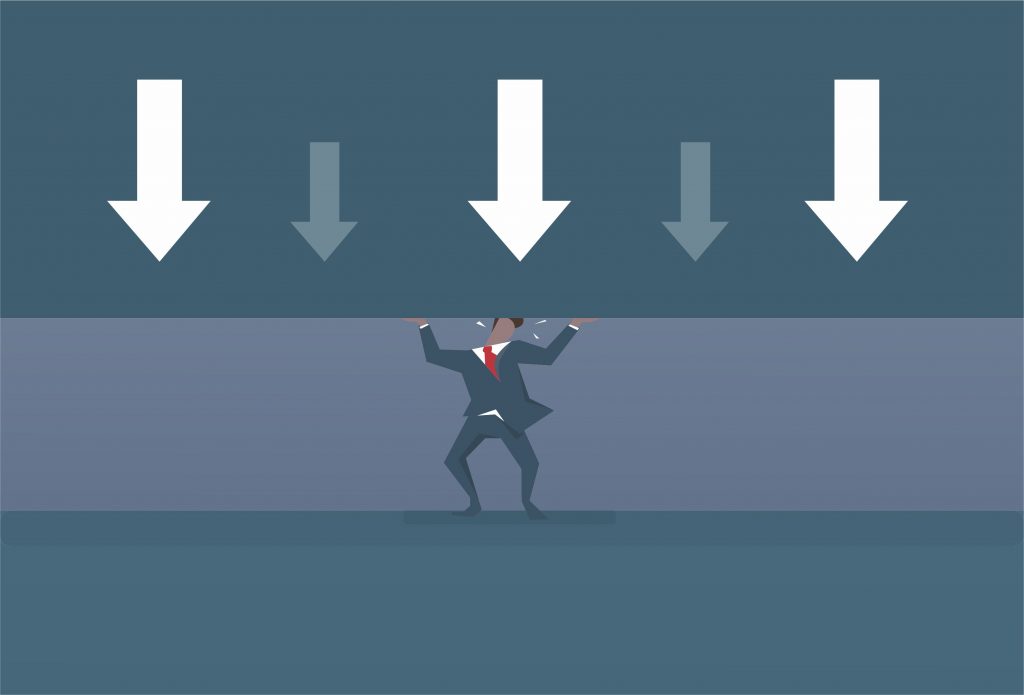 PRESSURE
from parents & peers
Mrs J Sibeko, Head of FET Phase
Individual behaviour and beliefs are shaped by several factors, but the behaviour of those who are in Christ is shaped by the word of God. Parents and friends generally play the most significant roles in influencing an individual. This is usually through parent expectations and peer pressure, degrees of which vary as the learner grows older.
Academic achievement, being a core part of the learners' lives, is prone to significant influence from parents and peers alike. It is common for parents to set expectations for their children to excel at school. Expectations and pressure often hold negative connotations. But both come with their fair share of pros and cons. For example, when parental expectations are expressed positively, they can help learners stay determined when they go through periods of self-doubt. However, setting unrealistically high expectations can lead to anxiety, breakdowns and eventual failure.
All in all, when dealt with in the right way, the positive effects of parental expectations and peer pressure can outshine the negative ones.
Source: Epstein,J. (2001). School, family, and community partnerships. Boulder, CO: Westview Press.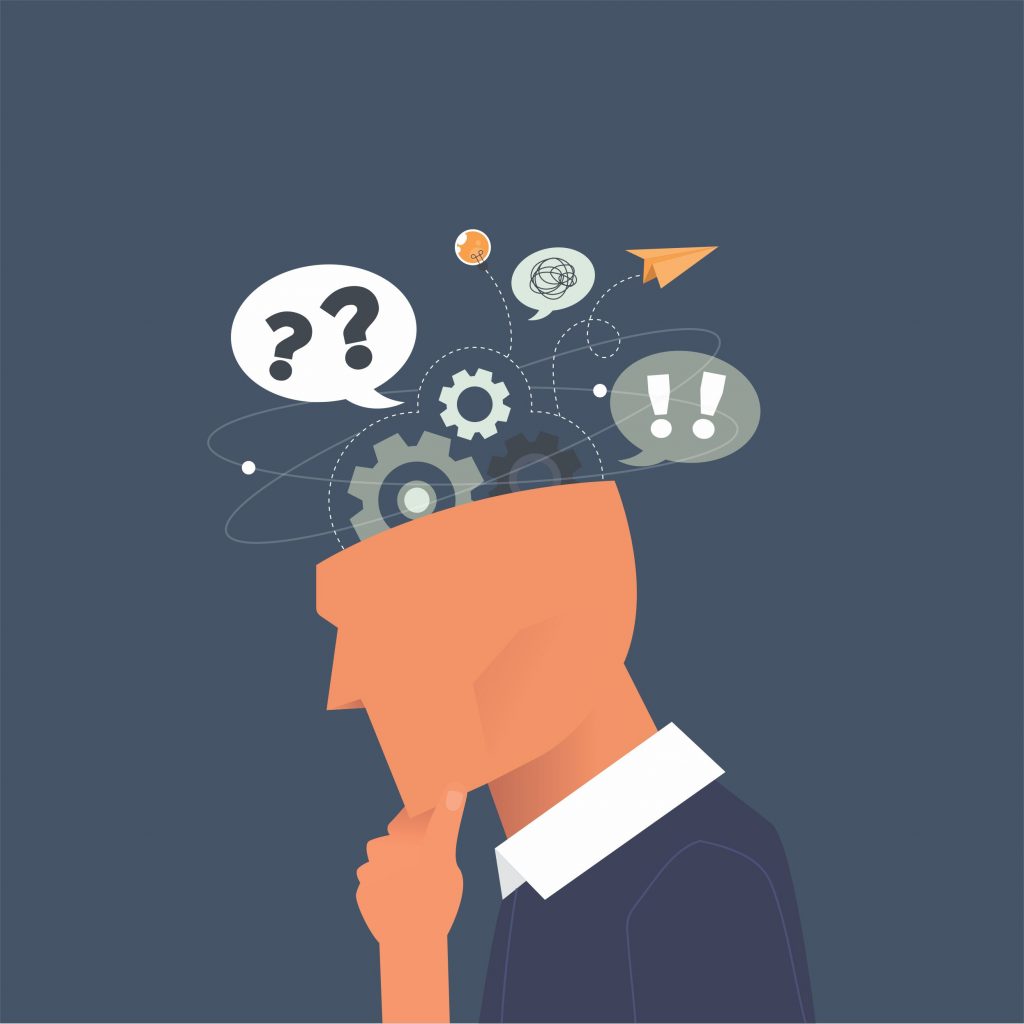 LEARN
to remember
Mrs A du Preez, Head of Academics
Learning by merely repeating over and over without real comprehension is called rote memorising. This type of learning is of little use because it cannot really be put into practice. It is the why and the how that make learning meaningful and exciting.
Here follow some powerful study tips:
1. Spaced repetition
Psychologist, Hermann Ebbinghaus discovered that 100% of information can be recalled directly after it has been read, but after one hour, only 44% can still be remembered. Therefore, it helps to review the study material after an hour, then after one day, after two days, after a week and then again after a month. (No wonder cramming just before an exam only results in forgetting it afterwards and having to cram the same stuff all over again just before the next exam!)
2. Active reiteration
Your child might enjoy teaching and explaining what he/she has learnt in the simplest way to anyone or anything. I know of a child that taught the times tables to her dolls every day – and she is still a sharp timetabler today at the age of 91.
3. Directed notetaking
The older child should look out for problem areas and formulate questions that will take him to the root of his problem. By searching and researching, he should struggle until he feels confident with the solution to his question.
4. Reading on paper
94% of university students prefer paper to computer screens when studying. On paper they can highlight, make notes and it also helps with spatial memory (we have not even mentioned all the distractions on the internet.)
5. Sleep and exercise
It is a very good idea to study just before sleep or straight after exercise. It is then when our brain absorbs and retains information best.
These tips are practical, easy and worth the try.
Sources: https://thedecisionlab.com/biases/spacing-effect/?
https://www.studyinternational.com/news/6-powerful-ways-help-remember-study/