69 learners took part in the poetry competition held at the start of Term 3.
Learners were required to write a poem around the theme of WINTER. They put much effort into their poems which were interesting and at times, moving.
The top three poems were Connected, written by Sikholiwe Kheswa (Gr 11); Coldest Winter Yet by Mark Walz (Gr 12) and Oh, bring me back! by Adelle van der Walt in Grade 8. They will receive chocolate, a journal and a coffee shop voucher each as their prize.
Congratulations to the following poets who submitted good writing too: Stephanie Schnitzer (Gr 12), Nadine Engelbrecht (Gr 11), Nicole van Hasselt (Gr 11), Jeongeun Choi (Gr 10), Renee Green (Gr 10), Annette Rumke (Gr 10), Mtokozisi Dube (Gr 9), Jeremy Jaeger (Gr 9), Sbongakonke Mchunu (Gr 9), Aphilile Mkize (Gr 9), Joshua Combrink (Gr 8), Michelle van Hasselt (Gr 8), Julian Vermaak (Gr 8)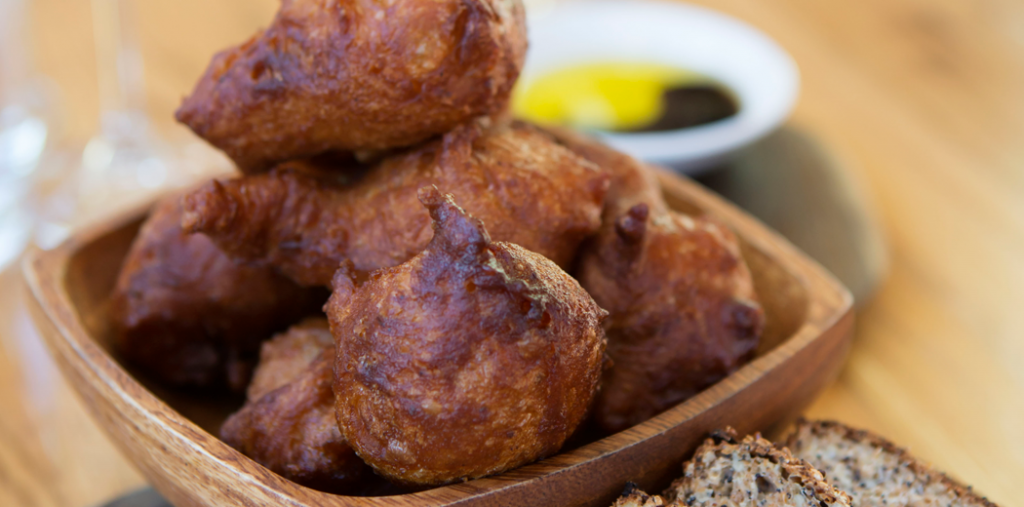 Connected
Sikholiwe Kheswa
The aggressive wind breaks through our thick insulation
And pierces our chests promising harm,
But warms the soul.
Large tin drums behind our shivering shack
Is our fireplace,
Gathered around the blazing fire, we share it.
uMama brings the golden vetkoeks
Made with love by her frozen fingers
We enjoy them, forgetting about the jealous wind.
The cold angry blows try to break our connected spirits
But we hold even closer.
The warm scent of the fire clings to our clothes
As we cling closer to its blazing arms.
A long cold three months,
Warm souls
Is that what winter brings?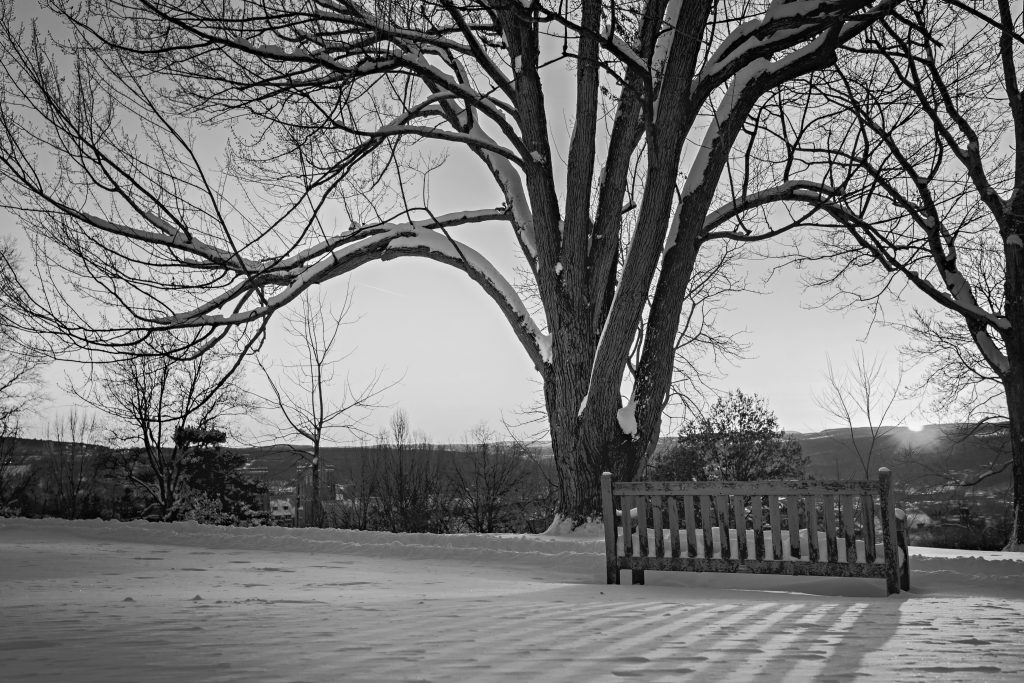 Coldest winter yet
Mark Walz
Snow falls, shadows grow
It's black on white
or white on black
The winter of Christmas
Is now so cold.
The life is frozen and yet it gnaws
Gnaws at the bark of the tree of life,
once forbidden
now torn, now cold
O, how cold has man become
There's warmth somewhere o'er the mountains
a speck of light
a speck of hope
There's kindness yet in life
Though far between.
Are you that speck,
That glimmer?
Am I that hope,
Kindness
Warmth
In this dark, cold world?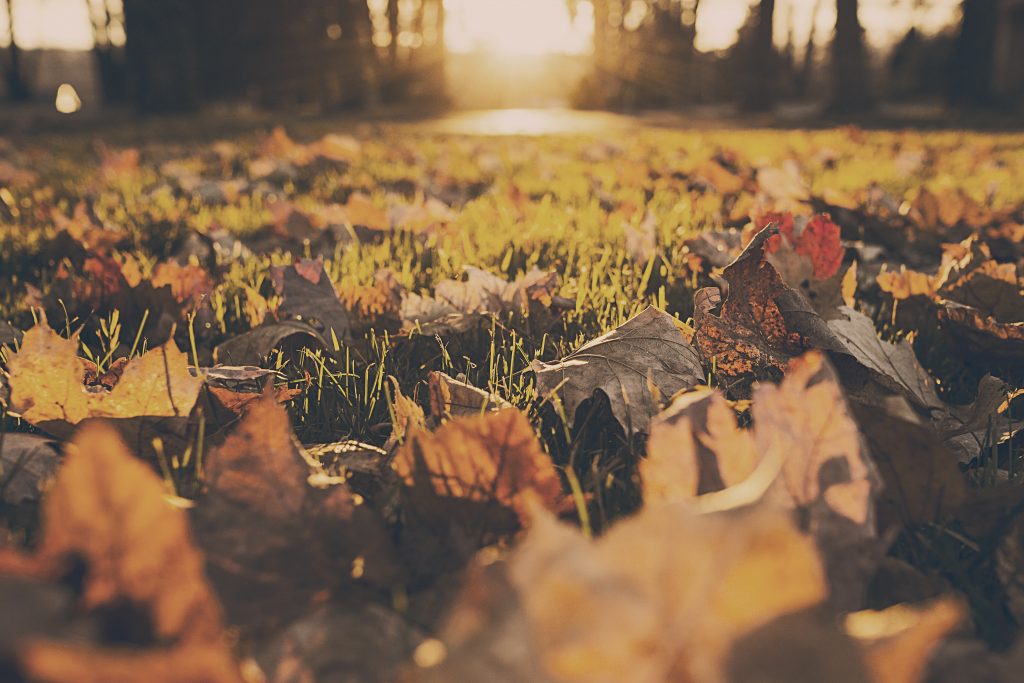 Oh, bring me back
Adelle van der Walt
Oh, bring me back
to the dear, sunny streets,
to the hazy glow
of the morning heat.
Oh, bring me back
to the warmth of life,
to the season of the sun,
to where I once was.
Oh, bring me back
to that life-giving glow,
to the songs of the birds
and their joy without words.
Oh, bring me back!
I dare not stay
where living waters freeze.
So bring me back
to the shining Son.