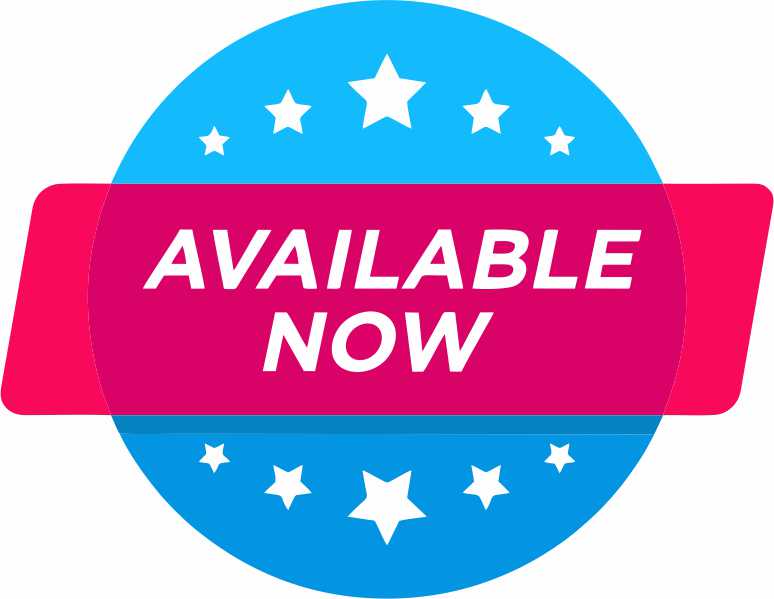 AVAILABILITY
Mrs L Stegen
HEAD OF FOUNDATION PHASE
Being involved in your child's education is crucial as a parent. Parents are responsible for every detail of their young child's life. A child starting school should not be a total hand over for the parent, in the sense that they feel that the child is now entirely the teacher's responsibility. Research shows that parental involvement in education leads to greater school performance and achievements as well as increased confidence.
There are several ways in which a parent can get more involved in their child's education:
Be present for different school functions as far as possible.
Take the responsibility to make sure that your child has everything they need for their school day. A simple thing like having the required stationery makes the child feel that you as a parent care. Not having what they need creates pressure and uncertainty.
Demonstrating an interest in the child's schoolwork shows that you care about what they are learning and reinforces the importance of the learning material. Ask specific questions, focussing on what the child has learned and what their interests are.
Keeping a positive attitude towards education is vital. Negative comments can break down what is being established in class. Young children, especially, are still forming their thoughts and feelings towards school. Do what you can to build them up as they work through their struggles.
Availability is a contributing factor to creating a sense of parental involvement; being there to help when needed. Nature demonstrates this characteristic in an amazing way. Giraffes are always available and ready to help where needed. They work together in whatever they do. Whether grazing on a tree, drinking water from a lake or travelling from place to place, they help each other to be successful. They even take turns babysitting the younger giraffes so that their mothers can leave to look for food.
Parent availability assists in creating an environment where parents and teachers can work together to create a positive parental involvement in schools.
Sources: Rasmussen University – Experts Discuss the Importance of Positive Parental Involvement in Education, Ashley Brooks Character Training Institute, 520 West Main, Oklahoma City, OK 73102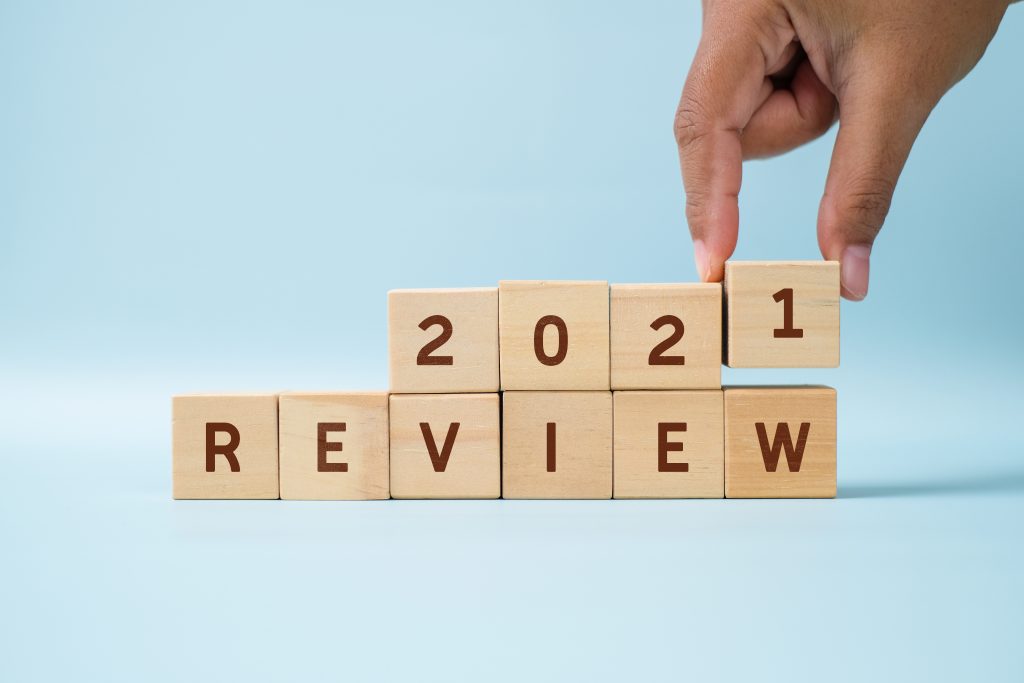 SO, WHAT HAS THE PANDEMIC TAUGHT US?
Mrs E Gouws
HEAD OF INTERMEDIATE PHASE
School closures and distance and online learning during the pandemic have demonstrated the importance of technology in education, but for many learners they have also shown the importance of being in a classroom with a teacher.
What have we learned from more than a year of schooling during a pandemic?
We have all learned a lot.
We have learned how important schools are. Schools are more than physical buildings where learning happens. The pandemic has underlined the importance of in-person schools and their teachers for learner well-being, for learners who have learning difficulties or emotional challenges, and as places of care and protection. Schools are the heart of communities.
We have learned that although learning can and sometimes does occur without teaching, a lot of learning does not occur when children are deprived of teachers and teaching.
We have also learned that not all learning has to be conducted within four walls of a classroom and that education can be about more than the contents of the text book.
The pandemic has taught us about patience, independence and connection. It has taught us how strong children are and how fragile our way of life can be.
We have learned that teachers matter. The most significant in-school factor affecting student achievement is the quality of the teacher (Rivkin et al. 1998; Carey 2004; Hattie 2009). Teachers are important and we need to make sure they are supported, and their concerns heard.
We have learned that a happy home is so important. Spending much more time at home has made us realise the value of a happy, safe place.
We have learned to live and be happy with less.
We have learned to value what we have and appreciate everything and everyone who plays a role in our lives.
Sources: https://www.asiaone.com/lifestyle/8-valuable-life-lessons-2021-taught-us https://www.facetsjournal.com/doi/10.1139/facets-2021-0084
https://www.cbc.ca/news/canada/british-columbia/lessons-learned-pandemic-education-system-1.6027172
https://www.irishtimes.com/news/education/twelve-things-covid-19-has-taught-us-about-education-and-schooling-1.4285253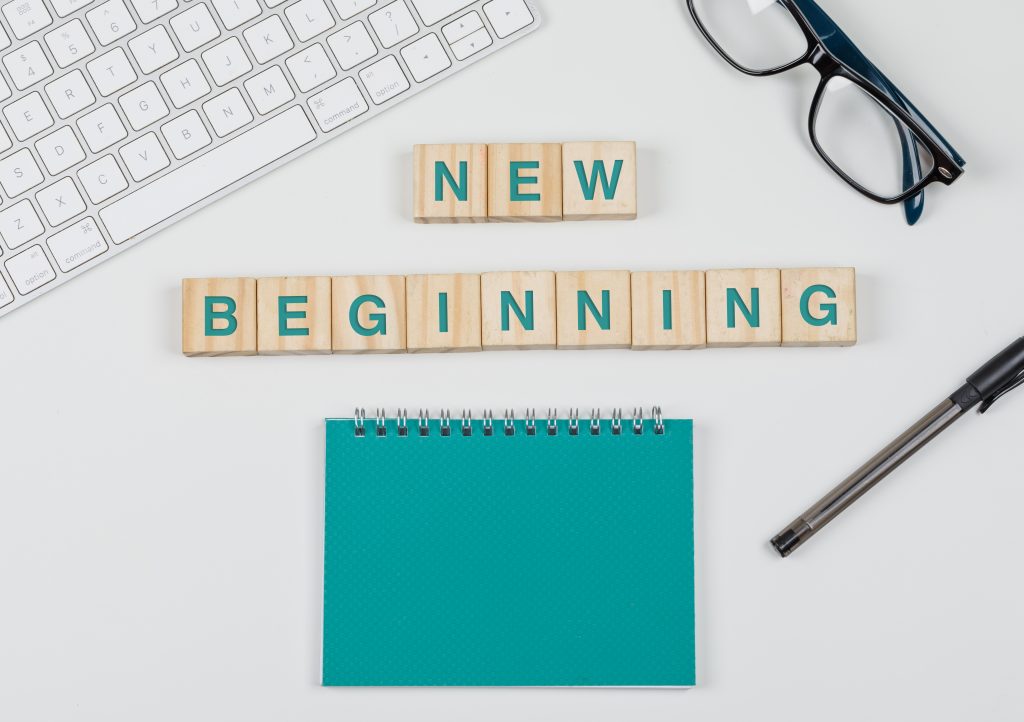 NEW BEGINNINGS
Mr D van Straten
HEAD OF SENIOR PHASE
There are few things in life that create the same sense of encouragement and motivation as being able to begin afresh, from scratch. Many of us would wish that for ourselves to a more or lesser degree: having another opportunity at this or that, with the hope of doing things differently and better.
Starting each new year at DSS creates that sense of newness: learners come to school with excitement, looking forward to a new class, new content, new books…the first words are written in their neatest handwriting and their books are all packed neatly into their school bags.
Unfortunately, as the twig is bent, so inclines the tree. There are certain ways that are difficult to change, and especially as children mature. Therefore, it is important to instil the correct academic habits and mindset from the start.
Mentally, this includes helping learners believe that they can succeed and encouraging them to persevere when the work gets tough. Practically, this includes developing the correct study methods, repeating the work as frequently as possible, doing regular revision such as working through old papers, and encouraging your child to ask for help as soon as misconceptions or academic difficulties develop during the year.
In Lamentations we read that God's mercies never come to an end, but that they are new every morning. We would do well to be merciful ourselves in this coming year in helping our children achieve their full academic potential, even if their new beginnings fade with time.
Source: The Bible; Lamentations 3 : 22 – 23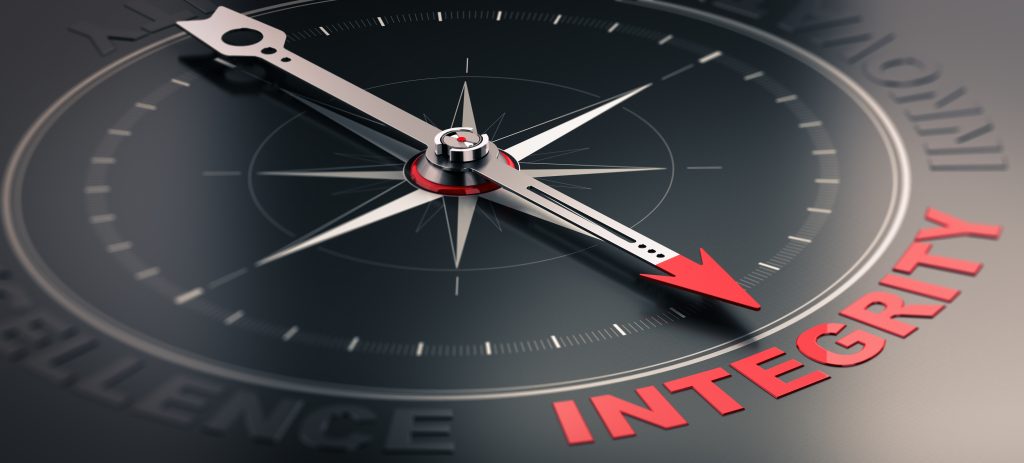 TRAINING INTEGRITY
Mrs J Sibeko
HEAD OF FET PHASE
Do your children understand the importance of demonstrating integrity? Becoming intentional in teaching this character trait offers solid rewards.
Integrity is internal
First, help your child understand that integrity involves much more than what teachers and friends believe about him. What others think about a person makes up that individual's reputation, and that can be affected by one's integrity. Of course, no parent is privy to the internal workings of their children, to all the thoughts and factors that govern their daily decisions. But through time, love and plenty of conversation, we become more in touch with our children's hearts and their motivations. We can determine if they are living with an authentic love and reverence for God's principles and how consistently they adhere to these values.
Integrity cannot be legislated
Parents often think it would be so much easier if they could legislate integrity in their children by implementing the right recipe of routines, rules and consequences to determine all their future decisions. But rules are not the essence of integrity, a point that should be made clear when you consider how many rules of our world are ignored when the rule enforcers are not present. In fact, according to the apostle Paul, the law can actually arouse within us a temptation to break it (Romans 7:5).
Integrity is fuelled by God
The process of developing integrity in our children is complicated and requires lots of time and endless attention. Busy parents often are tempted to reduce concepts of faith and integrity to a manageable list of do's and don'ts. Tells truth to parents? Check. Does his homework without constant reminders? Check. Yet in focusing on the tangibles more than on the motivations, the checklists can begin to eclipse God's proper place in your child's heart. The rules become the "god" instead, which makes them certainly easier to follow when convenient, yet easier to rationalize away when not. Parents should help their children to develop an awareness of God's heart, the things He cherishes and the things that grieve Him. This is true integrity, a pure understanding of what is right and wrong according to God's plan, a commitment to seeking His will for our lives. We live in a world where integrity has gone by the wayside, but when your child has this type of awareness, it will keep temptations — such as irresponsibility, laziness, immorality — in check.
Why is honesty and integrity important in school?
Having academic integrity is important for several reasons. First, having academic integrity means that others can trust you. Second, having academic integrity is important because it provides value to your learning. Employers prefer to hire graduates whom they believe to have high personal integrity.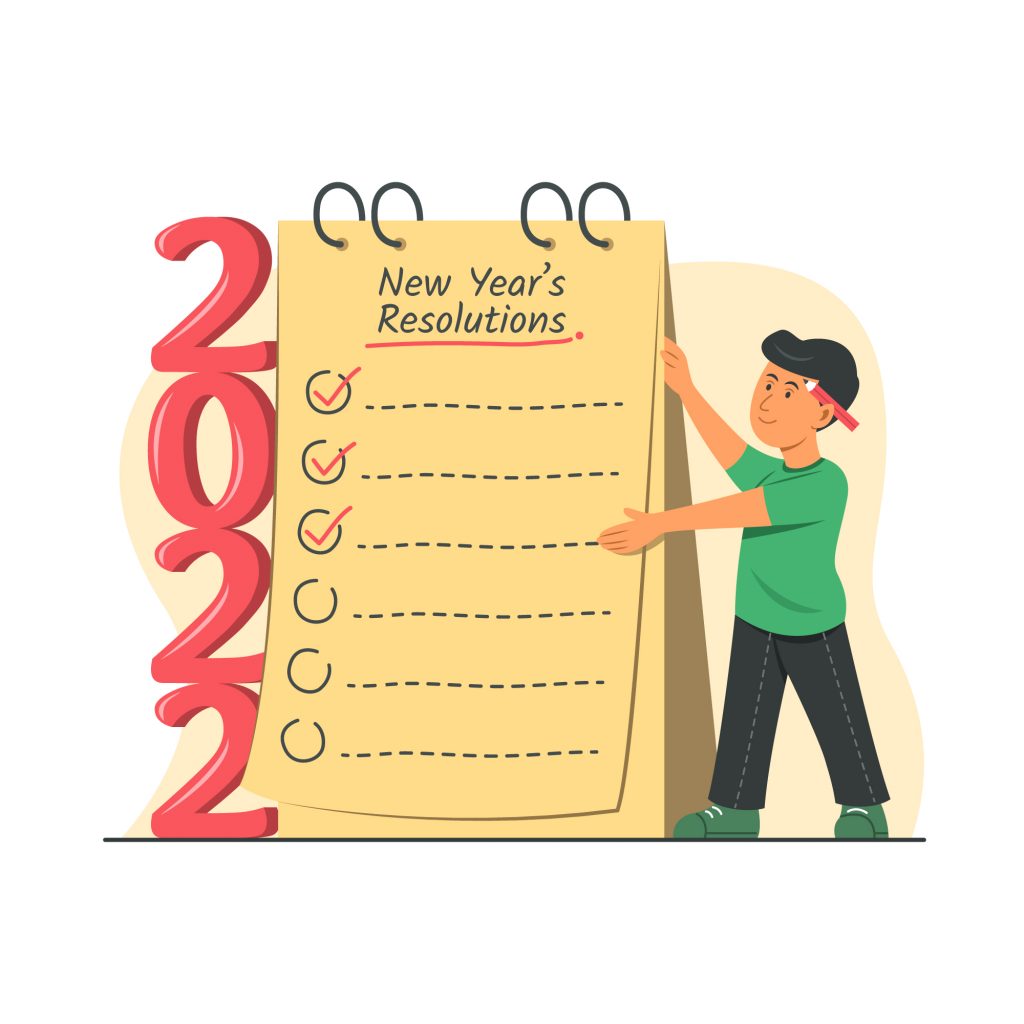 RESOLUTIONS
Mrs A du Preez
ACADEMIC HEAD
New year resolutions are known to come out labeled with an expiry date – and all too often the expiry date happens to fall close to, or even on the exact date of manufacture!
But good resolutions can last, and one need not wait for New Year before putting them into practice. Children enjoy challenges and goals, and even more so if Mom and Dad are also involved. It is a fine way to help children develop and grow in life.
Lexi Walters Write shares a few secrets in making good (and lasting) resolutions together with your child:
Specific: Mention the goal, skill and the way to go about it, for example: "To become a better trumpet player by our May concert, I'll practice 30 minutes a day."
Measurable: Track the process by means of a chart or frequent feedback to you.
Attainable: Make sure the goal is not too ambitious to reach. "Stretch your child's skills without being overwhelming" (Write)
Results-orientated: The child should be able to know when the goal has been attained. Write suggests this example: "Studying with a tutor twice a week will help me consistently get A's in Mathematics.
Time-bound: A reasonable time frame should be specified (and small goals along the way can also be very motivating.)
Relevance: It is of utmost importance that your child wants to both set and reach this goal.
How can a parent help the child to stick to his wonderful, good-intended resolution?
You could work together towards the same goal. Maybe some extra exercise would do wonders for you too!
Never nag. Gentle reminders and being interested in the child's progression will help him/her to keep a positive attitude.
Share your own experience: "I'm so glad I joined the library book club last year. It really helped me reach my daily page goal." (Write)
Lastly, support your child to work hard toward the goal. Should s/he not quite reach it, remember that even the struggle itself can be motivating if handled correctly. Speak to your child about things that went off-track and decide together on strategies that will help in future.
Source: https://www.understood.org/articles/en/how-kids-with-learning-and-thinking-differences-can-set-and-stick-to-new-years-goals